Getting lost on a road trip can be scary. Whether you're in the middle of the South Dakota prairie or an unfamiliar city, it's important to keep your cool when you've made a wrong turn.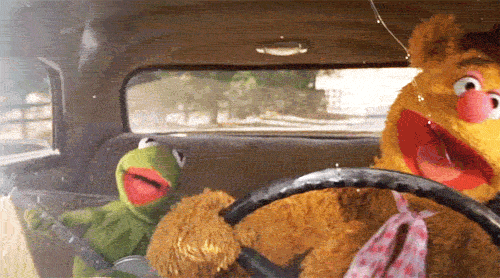 Tip 1: Use all your tools
Online maps are great. A GPS — either on your phone or a separate device — is great. A paper map is wonderful. Using all these tools together make directions almost fool proof. It's easy to get turned around, even in smaller cities like Aberdeen.
Use the compass app on your phone or bring one along to make sure you're headed in the right direction.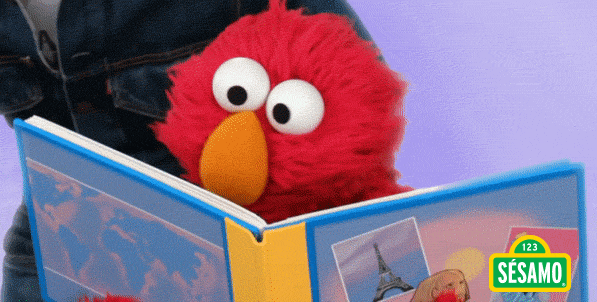 Tip 2: Do your research
Most online maps and map apps will let you know if there's road construction, closed roads and other hazards.
You can also use these tools to find fun pit stops — like Storybook Land — and unique places to stay.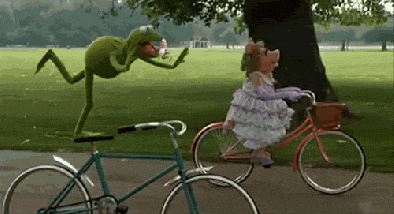 Tip 3: Don't be afraid to fill up
It's just as easy to keep the top half of the gas take full as it is the bottom half. Once you hit the halfway point, start thinking about a fuel stop.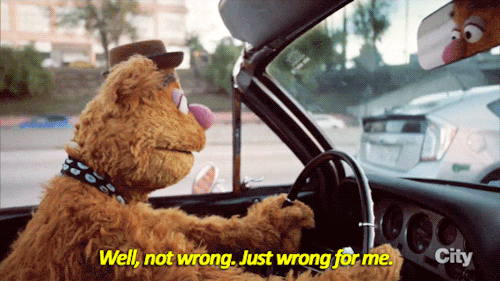 Tip 4: Wrong turns are no big deal
What do you lose when you make a wrong turn? Some time and some fuel, that's it. If you catch your wrong turn right away you don't lose much of either.
Make sure there's enough flexibility in your schedule that a wrong turn won't hurt reservations or other plans.
You might even find a new route to where you're going.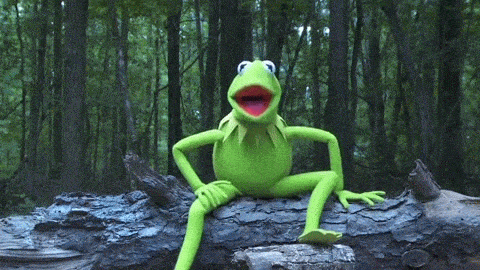 Tip 5: Pay attention to the weather
Summer weather doesn't usually derail a trip the way a winter storm can, but it's still important to keep an eye on the weather wherever you are.
Severe summer weather can be destructive and deadly, make sure to know all safety protocols of where you're staying.
Luckily, Aberdeen boasts 199 sunny days each year. But even on the rainy days, remember, you can't have any rainbows without the rain.