Over the last decade or so, camping cabins have been popping up at campgrounds throughout the country, including at South Dakota State Parks and Wylie Park in Aberdeen.
What are they?
Cabins are generally smaller structures with fewer amenities. Small and medium cabins at Wylie Park sleep four to five people. Those staying in camping cabins use the campground restrooms and either cook on a campfire or grill and use a cooler to keep food cold.
Who should book them?
Casual campers. If you're not big on buying a lot of gear but want the camping experience, camping cabins are great.
Unlike a tent, you're sleeping in a bed, with a roof over your head. There's usually climate control as well.
What do you need to bring?
• Linens for the beds — the small and medium cabins at Wylie Park have full and twin-size beds and the larger cabins have queens — check for sure which sizes you'll need when you make your reservation.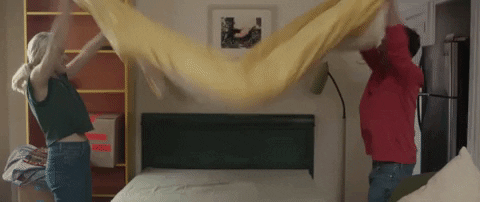 • Towels for the showers.
• A cooler to keep beverages and food cold.
• Any food you plan to cook at the campsite and gear with which to cook it.
What amenities do they have?
At Wylie Park, all cabins have air conditioning and heat, lights, and electricity.
As the cabins get bigger, there are more features. The larger cabins at Wylie Park have private bathrooms and kitchenettes or full kitchens.
How to book
Through the Aberdeen city website.
Have fun camping!